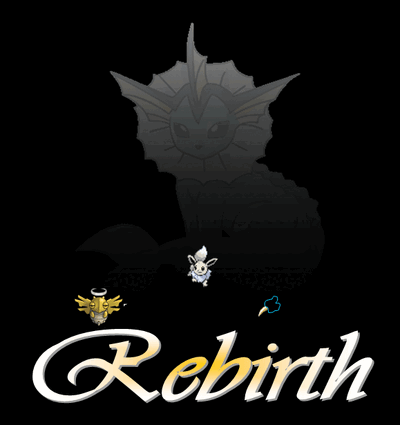 Rebirth is a story that is set 11 years after the defeat of Mr. X. In it, Sakato is killed by his parents, but is given a second chance. Little does his new father, Cameron, know, Sakato, now known as Jimmy, has the power of Rebirth. With his new life, Jimmy must try to stop the crisis that he prevented by dieing five years before. With the help of his new friends, the kids of team Fulger, will he be able to do it, or will he die twice?
Ad blocker interference detected!
Wikia is a free-to-use site that makes money from advertising. We have a modified experience for viewers using ad blockers

Wikia is not accessible if you've made further modifications. Remove the custom ad blocker rule(s) and the page will load as expected.